PLACE CURSOR OVER IMAGE TO ENLARGE IT.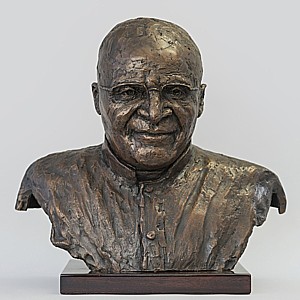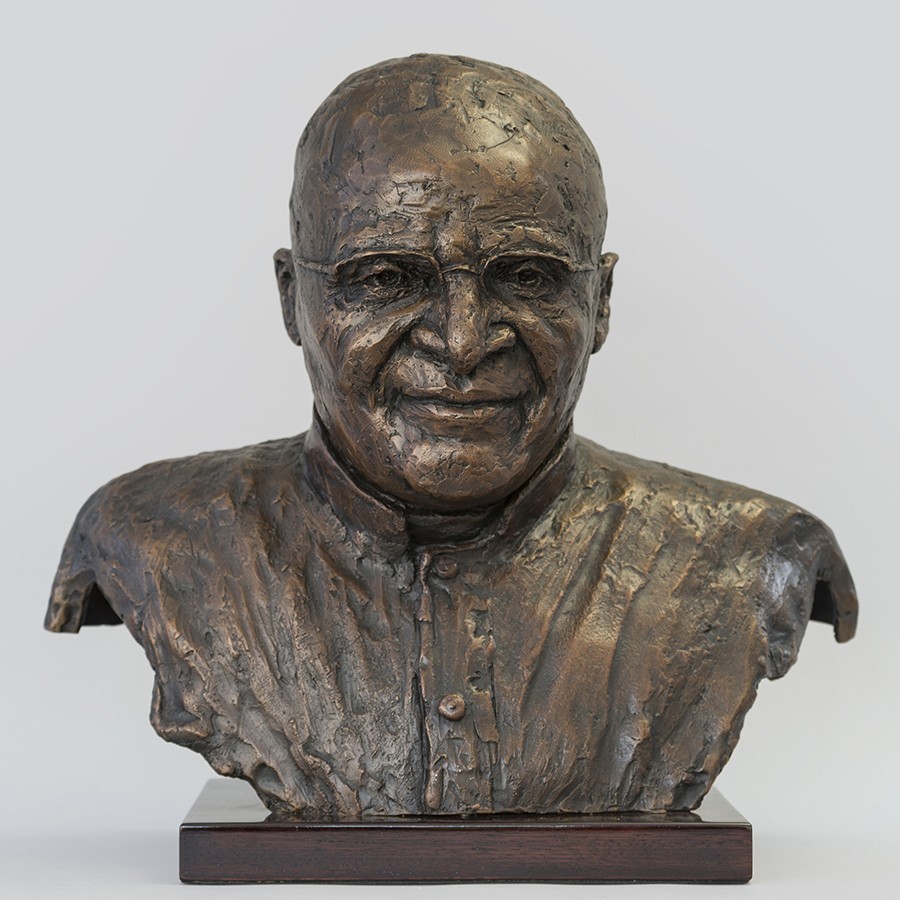 Carol Bryant - Sculptures & Pastels



Archbishop Desmond Tutu
Click here for additional views.
Bronze portrait - GBP 5,495 (Approx $7,500)
Approximate dimensions H 47 cm W 47 cm D 22 cm
The next one to be sold will be 4 of 15.
Casting costs have risen sharply in the past year. After 5 of 15 the price will increase to GBP 6,995 (Approx $8,600).
This is the portrait bust visible close to the Archbishop's coffin during his lying-in-state and funeral.
Delivery by arrangement - casting time usually 3-10 weeks.